This post is also available in:
German
I am always stunned about the pace of innovation the Network Insight team pushes updates of their baby to the market.
For me outstanding in 5.1 is the increases in queries for NSX-T from 18 to roughly 38, and the improvements in Velocloud as well as container Integration for Kubernetes.
A clear emphasis for the development team was put into hybrid cloud management capabilities with VMware Cloud on AWS.
vRealize is not just the name of this blog page, but the clear statement that VMware Management Products add capabilities for real holistic management even across vendors.
Documentation and Links:
Download Page –              vRNI 5.1 Download Page
Release Notes    –              vRNI 5.1 Release Notes
Build Number     –              1578493419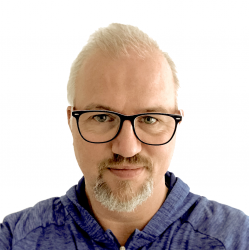 Latest posts by Stephan Bohnengel
(see all)